Pest Control in Colorado
Are pests taking over your Colorado home? Look no further than Whitmore Pest & Wildlife Control for comprehensive solutions that eliminate and prevent pests in your home. We specialize in treating a wide range of common household pests, including:
Ants

Roaches

Spiders

Flies

Silverfish

Beetles

Bird mites

Earwigs

Stinging insects

And more!
One of the best parts of living in Colorado is the beautiful nature around us, but let's make sure that nature stays outside! When you sign up for one of our recurring pest control packages, you'll save $50. 
Comprehensive Pest Services You Can Trust
At Whitmore Pest & Wildlife Control, we don't just provide general pest control. We believe in thorough pest inspections to identify the root of the problem so that we can offer tailored, long-term solutions. Our team of experts works seamlessly across our pest, wildlife, and repair/restoration departments to provide you with quality solutions from start to finish. Trustworthy, personalized, and professional service is at the heart of our company. With our Colorado exterminators on your side, you'll receive the following:
Effective solutions

: Our team is trained in the latest pest control techniques to provide you with long-lasting results.

Personalized service

: We understand that every home is unique, and we'll tailor our treatments to suit your specific needs.

Recurring or one-time services

: Our service plans treat and monitor the interior and exterior of your home, ensuring ongoing protection. But if you just need a one-time service, we offer that too!

A 100% satisfaction guarantee

: If pests return in between visits, so will we! Our exterminators will come back and re-treat at no additional cost.
Image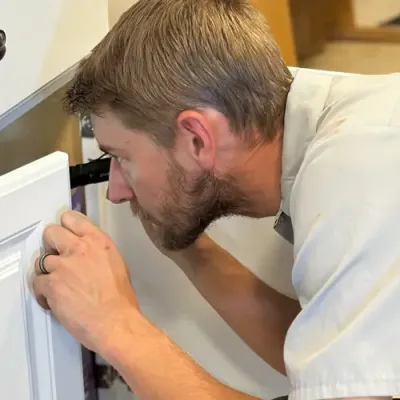 Complete Protection From Start to Finish 
We understand the urgency of a pest infestation; when roaches, spiders, or any other bug invade your home, it can be very unsettling. Not only are they a nuisance, but bugs can also carry diseases. From the moment you call Whitmore, we're working with you to solve your pest problems as soon as possible. 
Here's how our pest control services work:
You'll receive a complimentary service quote based on our initial understanding of pest concerns and needs.

An inspection or initial treatment is scheduled, depending on the situation.

A technician comes to your property for a thorough inspection and provides a recommended treatment plan. 

The initial treatment is completed, and any follow-ups are scheduled.

You get to enjoy a pest-free home—guaranteed!
Image

Your Satisfaction is Guaranteed
Our pest control services come with a 100% satisfaction guarantee. We are confident in our ability to rid your home of pests and ensure your complete satisfaction, which is why we will re-treat at no extra charge if pests persist between scheduled visits. Your peace of mind is our top priority, and we strive to exceed your expectations with our effective and reliable pest control services.
Image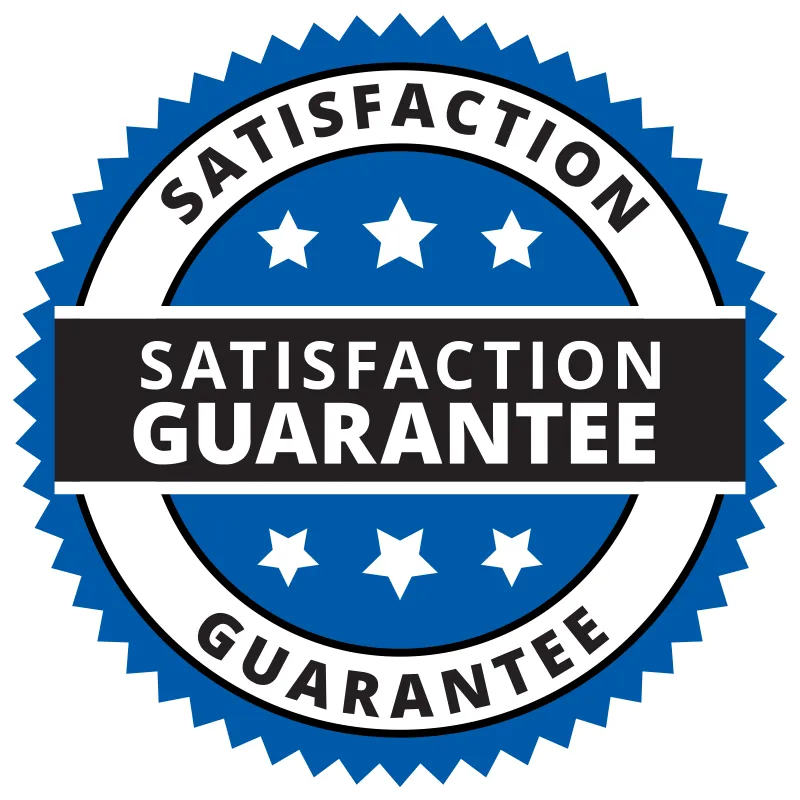 Frequently Asked Questions
Do I need to be home for follow-up or maintenance appointments?
You are welcome to provide gate codes, keys, or door codes for any subsequent services.
Do I need to be home for my initial appointment?
It is ideal for homeowners to be present during initial inspection & treatment appointments. Certain exterior inspections & treatments can be performed without anyone present, but we would ask that you are available by phone to discuss our recommendations upon inspection.
How long does it take for an insect treatment to be effective?
You should see an immediate decrease in activity, but it may take 14+ days to achieve control of the population depending on the insect treated and the original level of infestation.
What do I need to do to be prepared for an insect treatment?
Any deep cleaning should be done prior to treatment & personal items should be cleared away from walls, baseboards, and corner areas. You will be sent a separate preparation protocol for cockroach, bed bug, or pantry/fabric pest treatments.
What is your cancellation policy?
A cancellation fee will be applied if cancellation is received less than 24 hours prior to the scheduled appointment.
What is your insect treatment guarantee?
We offer a limited 30-day guarantee on one-time general insect treatments. We will return for a re-service of the original treatment area for the original target pest at no additional cost to you. No guarantee is offered for flying insects.
OR sign up for a pest maintenance plan to get our Pest Maintenance Service Guarantee! If you are experiencing pest activity covered in your pest maintenance service plan, we will return for a re-service at no additional cost to you. Exclusions apply. See the maintenance plan for details.
Why am I seeing live insects where the technician treated?
The insecticide application remains active in the treatment areas and will act to exterminate insects after they emerge from harborage and cross the barrier. The pesticide may take 1-3 days to take effect once the insects come in contact with the barrier. THE INSECTS WILL NOT DIE INSTANTANEOUSLY.
Will an insect treatment harm my pets or children?
The pesticide application is considered safe to the touch once it has dried. Occupants may be asked to leave the treatment areas during application.
Image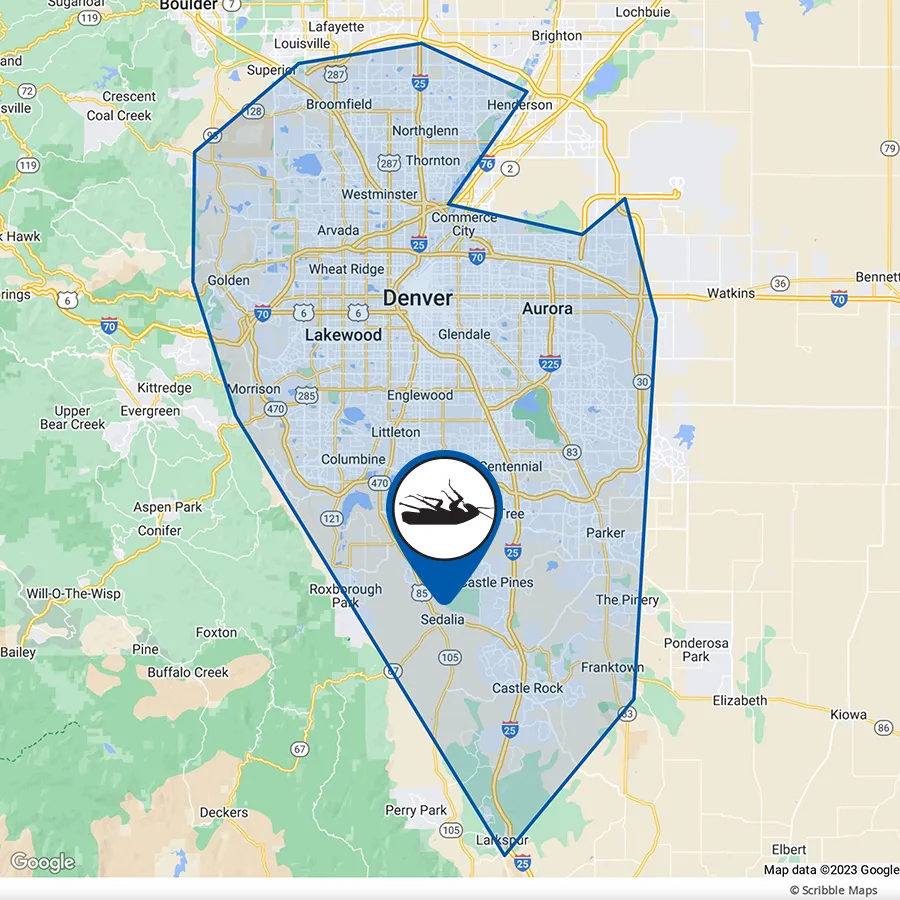 Pest Control Service Area
As a local company, Whitmore is proud to provide pest control services to our Colorado neighbors. Our comprehensive pest treatments have been helping customers since 2011, and we wouldn't want to be anywhere else! See if we service your city: