Mouse Control in Denver
Mice may seem small and harmless, but they seriously threaten your home or business. They can enter through very small openings and crevices along the perimeter, carrying many unwanted germs with them. Our technicians will assess your needs during your inspection and provide quality solutions. We offer interior and exterior baiting and can put together a maintenance plan to protect against further encounters.
Call us today if you're noticing:
Droppings
Noise in walls or ceiling
Smudges or grease marks along baseboards
Mouse odor or nesting material
Mouse sightings 
Signs of a Mouse Infestation
Tips for Limiting Mouse Activity on Your Property
Exterior mouse activity is inevitable in Colorado, especially in areas where greenbelts and fields are directly adjacent to a structure, but there are several things you can do to limit mouse activity on your property and protect against mouse entry into your home or business.
Make Habitat Modifications: Eliminate debris along the exterior structure and store firewood away from your home

Limit Mouse Food Sources on Your Property: Keep trash stored with a lid and avoid accessible compost pile

Repair Mouse Entry Points: Having your home or business regularly inspected for mouse entry points and performing repairs with chew-resistant materials can limit potential mice access points.

Get Professional Mouse Control: Schedule regular mouse control services along the exterior of your home or business to maintain exterior rodent populations.
Image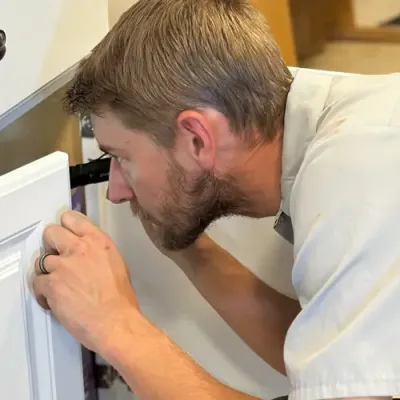 Mouse Exterminator in Denver
There's nothing quite like the feeling of coming home to a clean and mouse-free house. If you are from Denver and you're dealing with a mice infestation, contact a mice exterminator company like ours. At Whitmore Pest Control, we understand how important it is to feel safe and comfortable in your own home. That's why we offer professional mouse exterminator services to help you get rid of your mouse problem for good. We have a team of experienced and certified mouse exterminators who will work diligently to get rid of all the mice in your home.
With our Pest Maintenance Service Guarantee, you can rest assured that your mouse problem will be taken care of. If you're experiencing rodent activity covered in your rodent maintenance service plan, we will return for a re-service at no additional cost to you. *exclusions apply. See maintenance plan for details.
Rat Control in Denver
Mice aren't the only rodent that can wreak havoc on your home. Rats can invade your property to hoard food and find shelter. Due to their intelligence, rats can elude capture by being cautious when new objects are introduced into their environment. If a new "food source" makes them sick, rats will warn others in the colony. Because of this, rats can evade many consumer rodent products. Our experienced technicians will thoroughly inspect your property for rat activity and potential rat habitats before putting together a rat remediation plan. We offer a variety of quality solutions including rat baiting or trapping to exterminate, habitat modification, and rat entry point repair. Be sure to ask about our clean-up services as well!
Vole Control in Denver
Voles are capable of damage much greater than their size suggests. Though they are small "mice-like" rodents, voles can destroy your lawn and bushes. Our experienced vole control technicians will thoroughly inspect for vole damage and common vole habitats on your property before putting together a treatment plan that meets your individual needs. Whether it's the front yard or your entire property we will offer quality solutions to protect your home. Ask about our vole maintenance plans to control rodent population and guard against further damage!
Image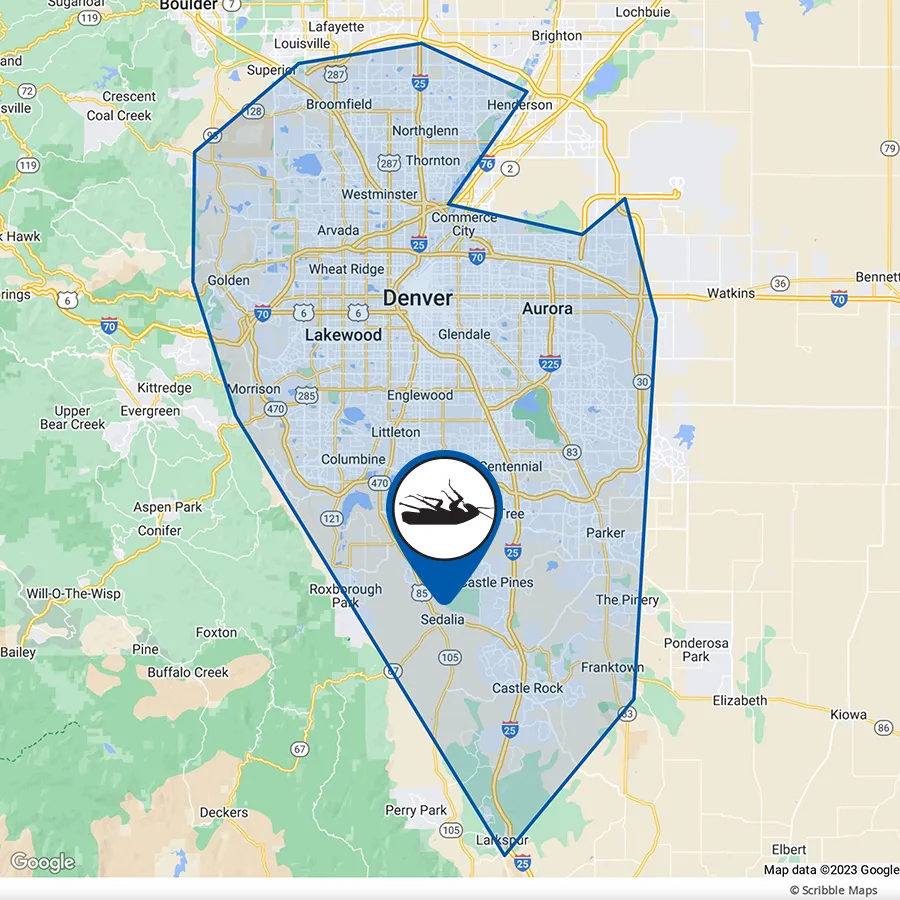 Mouse Control Service Area
As a local company, Whitmore is proud to provide mouse control services to our Colorado neighbors. Our rodent and mouse control have been helping customers since 2011, and we wouldn't want to be anywhere else! See if we service your city: