Geese & Ducks in Your Yard: Here's How to Keep Them Out
Image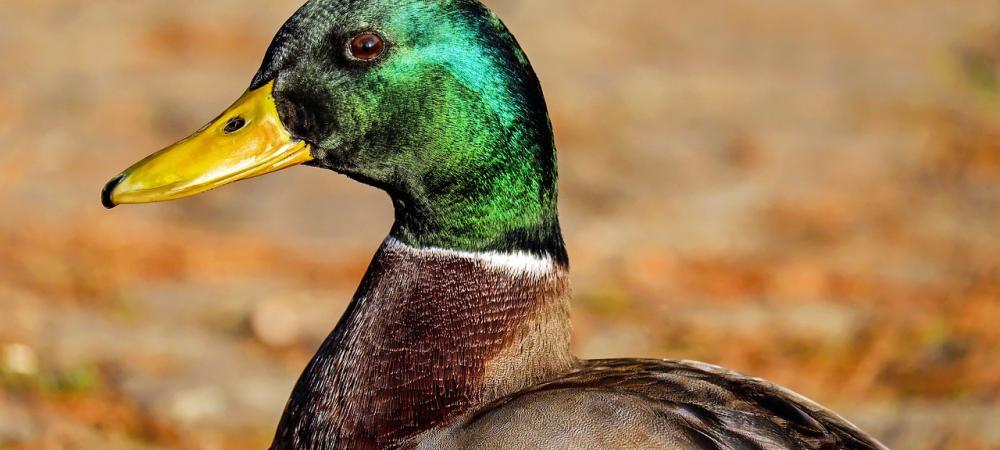 A person's yard is the perfect place to relax with your family, friends, and/or even by yourself! A yard is also a good place to relax and enjoy some time alone, too. All that reverie may end up interrupted unnecessarily by birds infesting your yard. Geese and ducks are particularly pesky.
While both geese and ducks are cute, they can also actually pose a major risk. Especially when they end up leaving droppings behind within your yard. Geese and ducks have a tendency to be attracted by several things in a yard, especially the likes of swimming pools.
Read on to learn more about how to keep invasive geese and ducks out of your yard:
Maintain Cleanliness In the Yard
Geese and ducks might be drawn your yard because they think that it's a good place to find food. If they find one piece of leftover food, they will probably come back often, looking for more. A great way to make sure they're not likely to be drawn to your yard is through keeping everything clean and tidy.
Make Use Of A Decoy
Geese and ducks will avoid the yard if they think that your property has a threat of some sort skulking around. Some people use their pets, but understandably, pets are not a staple in every single household. In those cases, animal decoys make for a great solution!
Good decoys are coyotes, swans, or foxes. Those will be more than enough to scare geese and ducks to the point of staying out of your space. If you have a pool, inflated animals like whales, dolphins, or alligators will go a long way. Aside from giving your yard what geese and ducks will perceive as a "threatening" aura, birds will neither swim nor land in the pool.
It's important to adjust animals periodically when the decoy method is at play. That way, it becomes more realistic. The last thing you want s for the geese and ducks to realize that the decoys they're so afraid of are not the real thing.
Use Automatic Sprinklers
When an animal crosses the sensor area of motion-activated sprinklers, they will go off. The sudden spray of water will startle the birds and make them uncomfortable, as they can't predict when it is going to shoot out. The spray will definitely be enough to shock them, and it won't be enjoyable at all.
Your Pet Can Be A Big Help
Your pet is not just a ball of love and playtime, they may also keep geese and ducks out of your yard. Geese and ducks are more likely to stay away if they see a predator near their home. Many pets have a tendency to look disarming and non-threatening. 
Be that as it may, chances are high that the very sight of your cat or dog will be more than enough to scare them away.
Conclusion
Yards are a great place for some quiet time or social bonding activities. Either way, having geese or ducks suddenly be in the yard will be an unwelcome introduction. Keep them out by using automatic sprinklers, making use of a decoy and keeping the yard clean, among others.
Looking for pest removal in Denver that can help with wild animals too? Reach out to Whitmore Pest Control today! We offer a wide range of services including animal & wildlife removal, pest control, animal damage repair and more.