Dealing with a Cockroach Infestation: Clean Up like This!
Image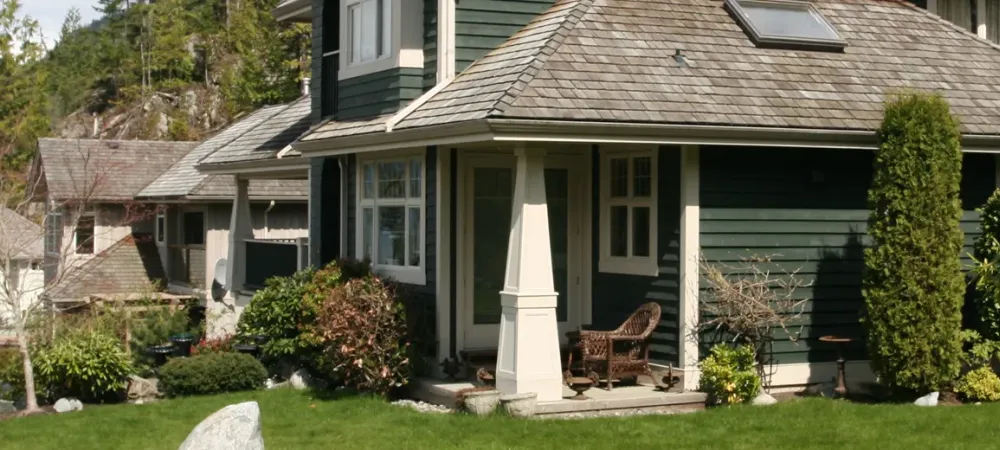 Did you just get a pest infestation handled in your home? Breaking news: the matter is only half done. You may have cleaned up the caterpillar infestation in the kitchen, but you may also need to get an exterminator to deal with the mice that were nesting in your attic. 
Get Cleaning Done After A Pest Infestation
Infestations can happen in more than one part of a home, which means weeks if not months of continuous efforts when it comes to cleaning. The actual duration depends heavily, of course, on just how severe the case is. Techniques used for cleaning, in turn, depend heavily on the kind of pest/s being dealt with in the first place. However, there are some fundamental principles that can be applied, whether it's a spot clean in a room or a complete overhaul.
Cleaning Up After Cockroaches
Cleanup efforts for cockroach infestations can be involved because of the high likelihood that other pests, especially bacteria, will be found during the process. As roaches are most prevalent in the bathroom and kitchen, disinfecting every surface in your house will take time.
An ideal starting point is to wipe surfaces down, including (but not limited to):
Cabinets
Counters
Pantry shelves
Tabletops
A solution of bleach and warm water should do the trick; barring that, disinfectant wipes or a chosen cleaner will work just as well. The solution is best for a standard mop, though a steam mop will also do well to eliminate germs.
When carpets are involved, vacuuming is necessary to ensure full disposal of roach carcasses and roach feces, among other things. A carpet shampooer is a great way to cap off the vacuuming, in order to handle the carpet's cleaning beyond the initial surface level.
Cockroaches can be a sign of poor food hygiene practices for businesses. They feed on anything suitable for human consumption, including cardboard and leather. Cockroaches are also drawn to feces, even animal feces, and they can be a sign of a lack of proper housekeeping in a restaurant or other food-handling establishment.
The feeding and nesting habits of cockroaches allow them to pick up a wide range of disease-causing microorganisms on their bodies, which they then spread wherever they go. They also end up ingesting these diseases from the foul, rotting materials they end up feeding on and crawling all over on.
Diseases that could be gleaned from cockroaches include:
Campylobacter
E. coli
Giardia
Listeria
Salmonella
Shigella dysenteriae
Staphylococcus aureus
Staphylococcus faecalis
A good example is a German cockroach, which is a typical indoor pest found in areas that handle food such as restaurants, hospitals, commercial kitchens, and yes, homes.
Cockroaches are also likely to trigger allergies; the first cockroach allergies came to light in 1943. It was uncovered after rashes were seen on patients whose skin had been crawled on by cockroaches. Today, they can also trigger asthma.
Conclusion
Cleaning up after cockroaches, especially after an infestation isn't just a matter of cleanliness. It's also a way of keeping human health safe in the home or establishment. Otherwise, there's a risk for diseases such as salmonella or the triggering of asthma.
Need to get critters under control in Colorado? Check out Whitmore Pest Control today! We have a wide range of services including pest control, cleaning & disinfecting, animal damage repair, and more. Get a free online quote.